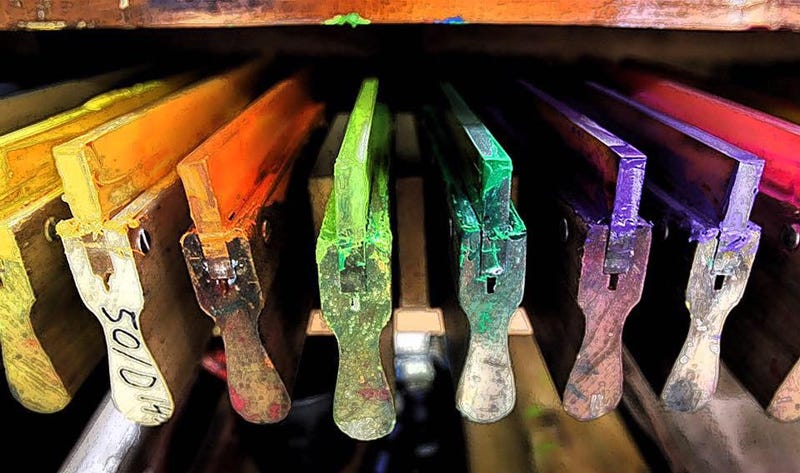 Buck's Screen Printing & Embroidery
Quality Custom T-Shirts & Apparel Near You. Get A Free Quote! Low Minimums & Quick Turnaround Times.
Let Us Make You Look Good!!
Buck Screen Printing & Embroidery Proudly Serves the Central Kentucky Blue Grass Area and has been doing so since 1989. We are in the business of making you look good. We have the products and experience to help you stand out and look original. We offer a wide variety of items and services ranging from custom t-shirts, caps, stationary & invitations, promotional products and more, All with your custom logo & design!